ACEBEAM Rider RX EDC AA Flashlight
Regular price
Sale price
$64.95 USD
Unit price
per
Features:

LED : Nichia 219F LED, high CRI90, Neutral 5000K 
Powered by 14500 USB-C Li-ion Battery:
Ultra-Low: 7lumen; 53hours 
Low: 70lumens; 3hours  8minutes
Mid: 280lumens; 60minutes
High: 650lumens-450lumens-330lumens; 2minutes+6minutes+55minutes
SOS: 450lumens; 60minutes
Powered by Ni-MH Battery:
Ultra-Low: 0.5lumen; 7days 
Low: 5lumens; 24hours
Mid: 80lumens; 130minutes
High: 200lumens-150lumens-85lumens; 1minutes+6minutes+120minutes
SOS: 150lumens; 1hour 8minutes
Powered by Alkaline Battery:
Ultra-Low: 0.5lumen; 7days 
Low: 5lumens; 24hours
Mid: 80lumens; 130minutes
High: 200lumens-150lumens-85lumens; 1minutes+6minutes+120minutes
SOS: 150lumens; 1hour 8minutes

Max. output 650 lumens 
Max. beam distance: 96meters (315feet)
Max. runtime: 7days
Peak beam intensity: 2,304cd
A fidget EDC flashlight which is perfect for everyday carry companion 
Stylish streamlined pure and clean aesthetics design
Utilizes 1xNICHIA 219F LED CRI ≥90 color rendering, offering maximum illumination 650lumens
A new concept for restless, anxious, or stressed
Customized ACEBEAM14500 rechargeable Li-ion battery with the built-in USB-C charging port
Dual Fuel with 14500 Li-ion battery Battery and normal AA battery (widely available and affordable)
Get the maximum performance out of your flashlight with a 14500 battery, which is included in the package. Keep a few AA power for backup
Four brightness levels and SOS mode for option
Utilizes high efficient constant circuit (non-PWM)
Reverse polarity protection prevents circuit damage from reversed batteries
Tail switch, convenient for one-handed operation and tactical momentary-on illumination
The flashlight will automatically access the previous memorized brightness level (SOS excluded)
Constructed from Aerospace-grade aluminum-alloy body and stainless steel outer shell 
Utilizes an optical lens to provide a soft and balanced beam 
Stainless steel double direction pocket clip, enables additional carrying ways to be clipped in the pocket, the backpack, or the MOLLE system 
With tail stand capacity and prevent accidental activation
Impact resistance to 1 meter
IP68 waterproof (2 meters submersible)
Size:95.7mm x18.6mm x26.1mm
Weight:82g(2.89oz) with battery
As a cool mini gadget, best for stress and anxiety relief and pass time
Great Sound, super tactile feedback, super healing, super comfortable
Uses a mechanical slide mechanism (not magnets)
Has an amazing stainless steel finish and super high-quality machining
Excellent quality, beautifully engineered, and crafted
Slide it back, forth, and down to fidget. Hours of enjoyment and relaxation to be had for sure.
This is an awesome and rare fidget item.
Note:
it will get smoother and easier after a short use period. Since the slider is mechanical construction (No magnet), The inner core is made of all aluminum. The required break-in time is longer. In order to reduce the resistance during the running-in period, you may choose to reduce the internal runner resistance without O-ring if desired. Please just give it a little use time. Thank you for your understanding. There are no returns accepted.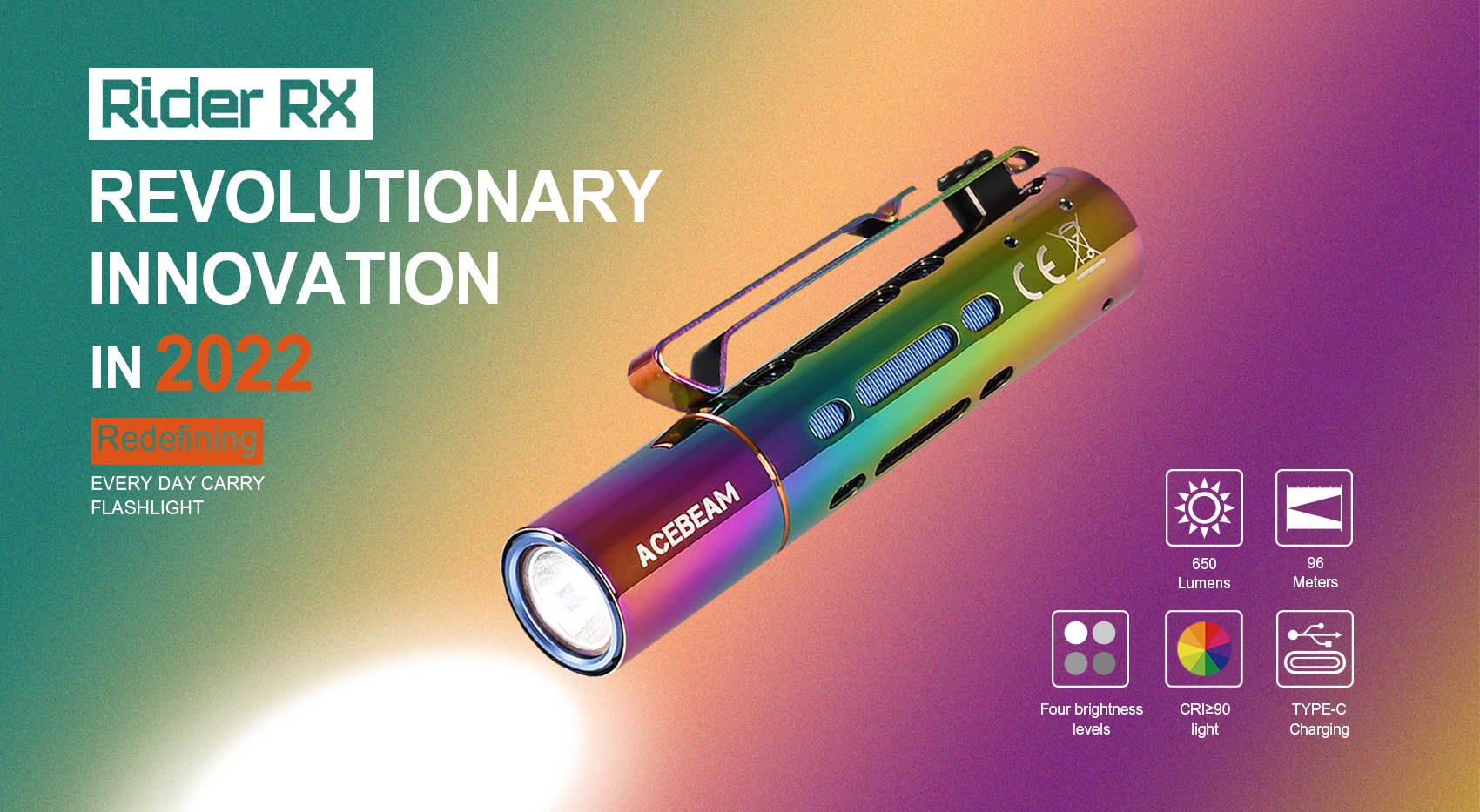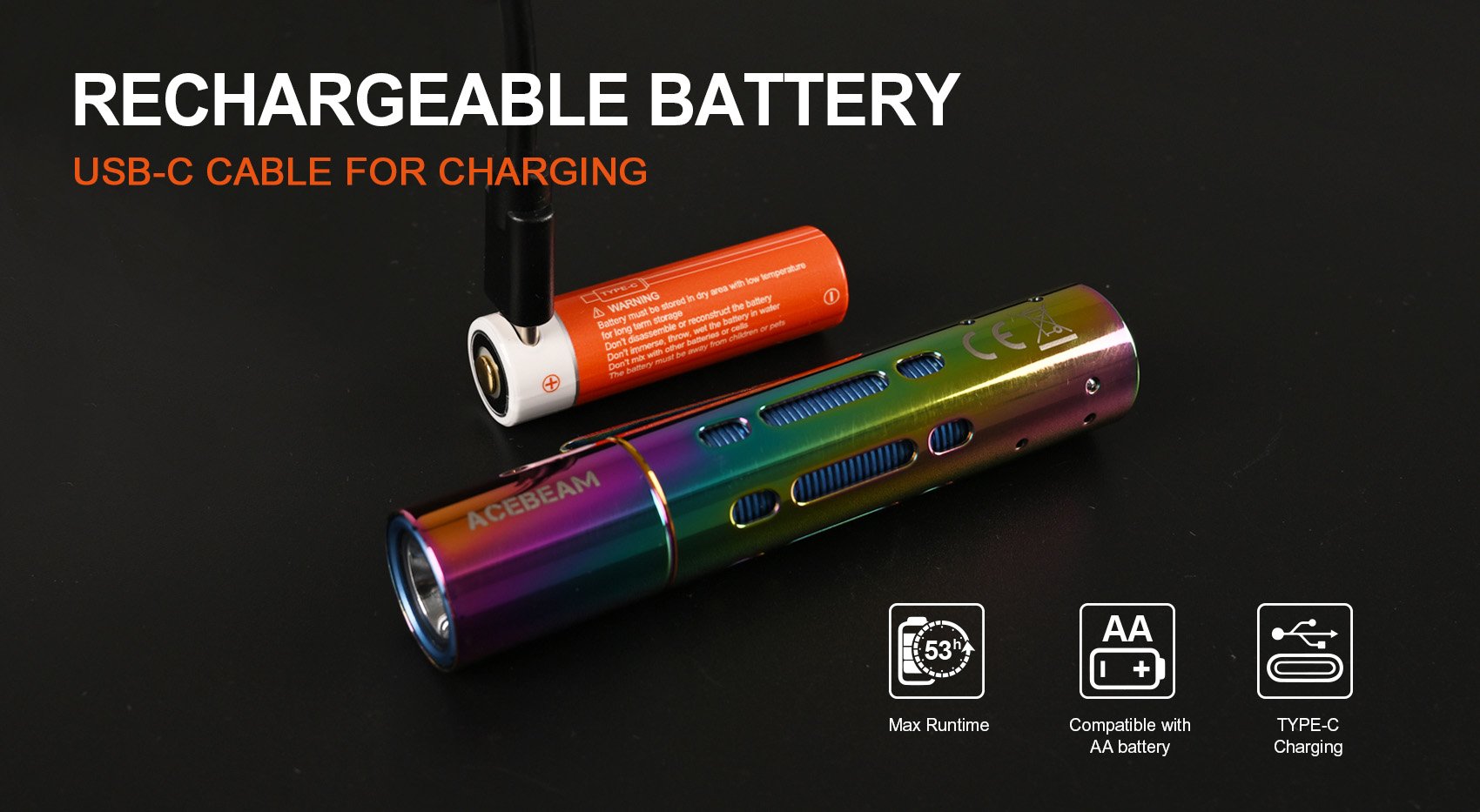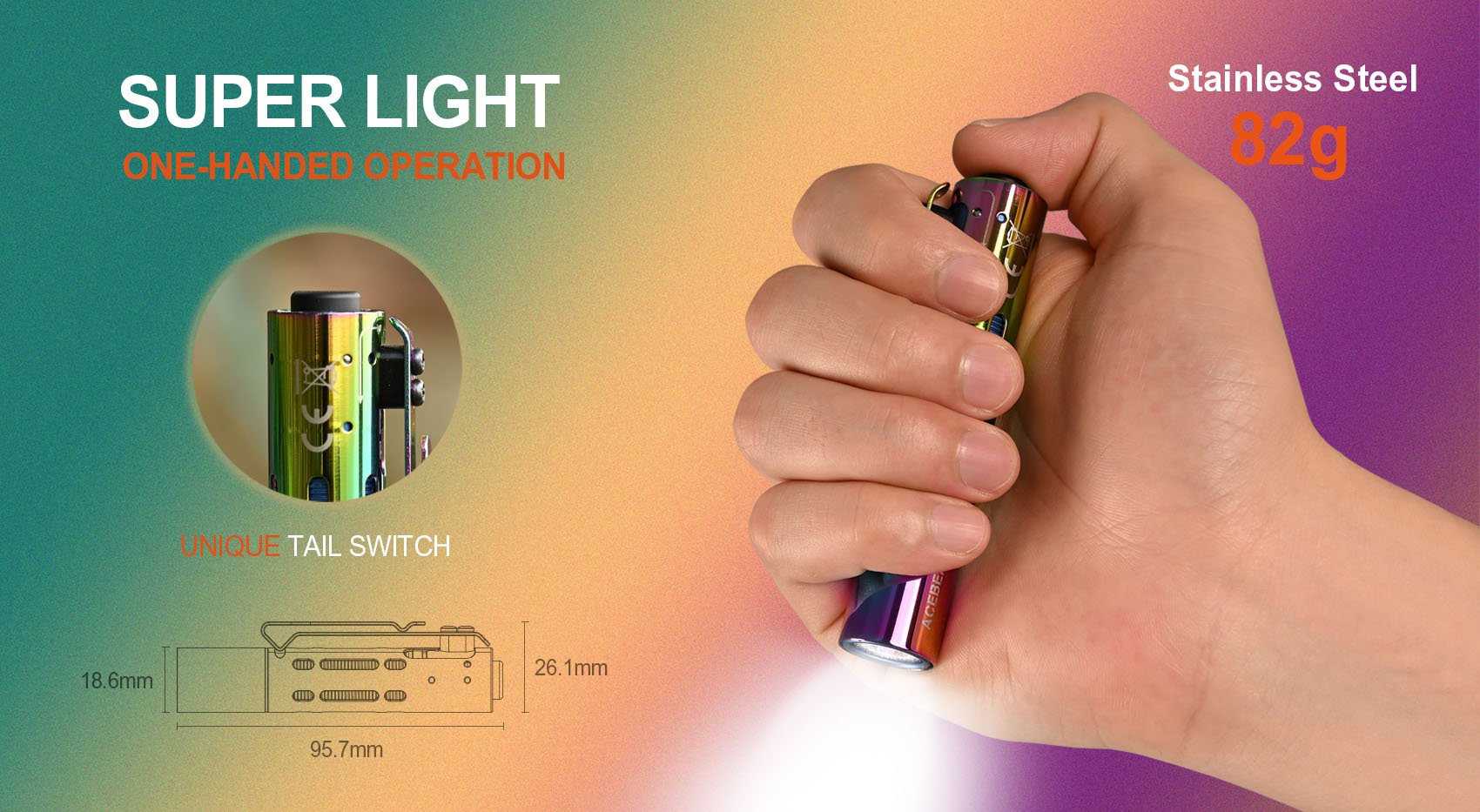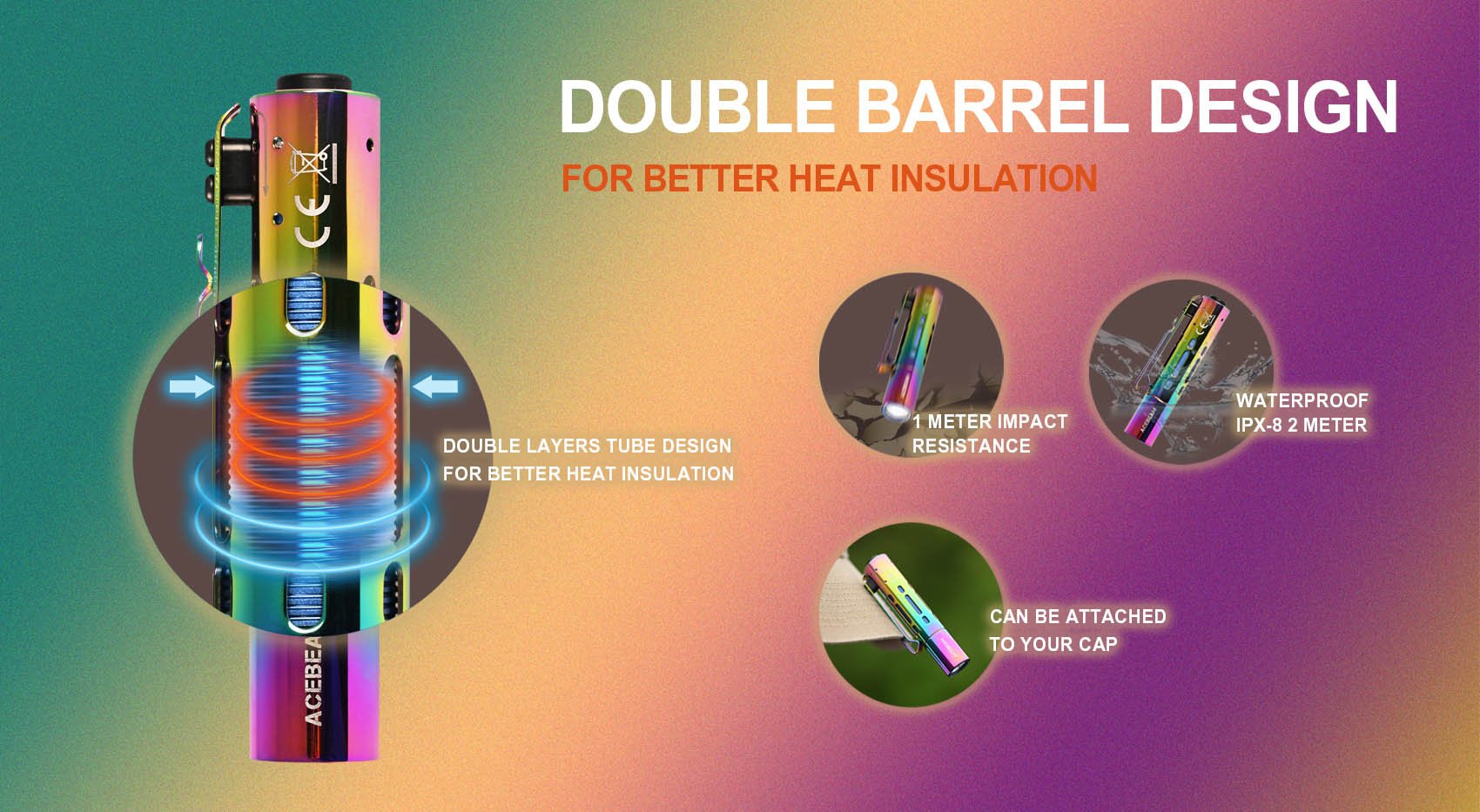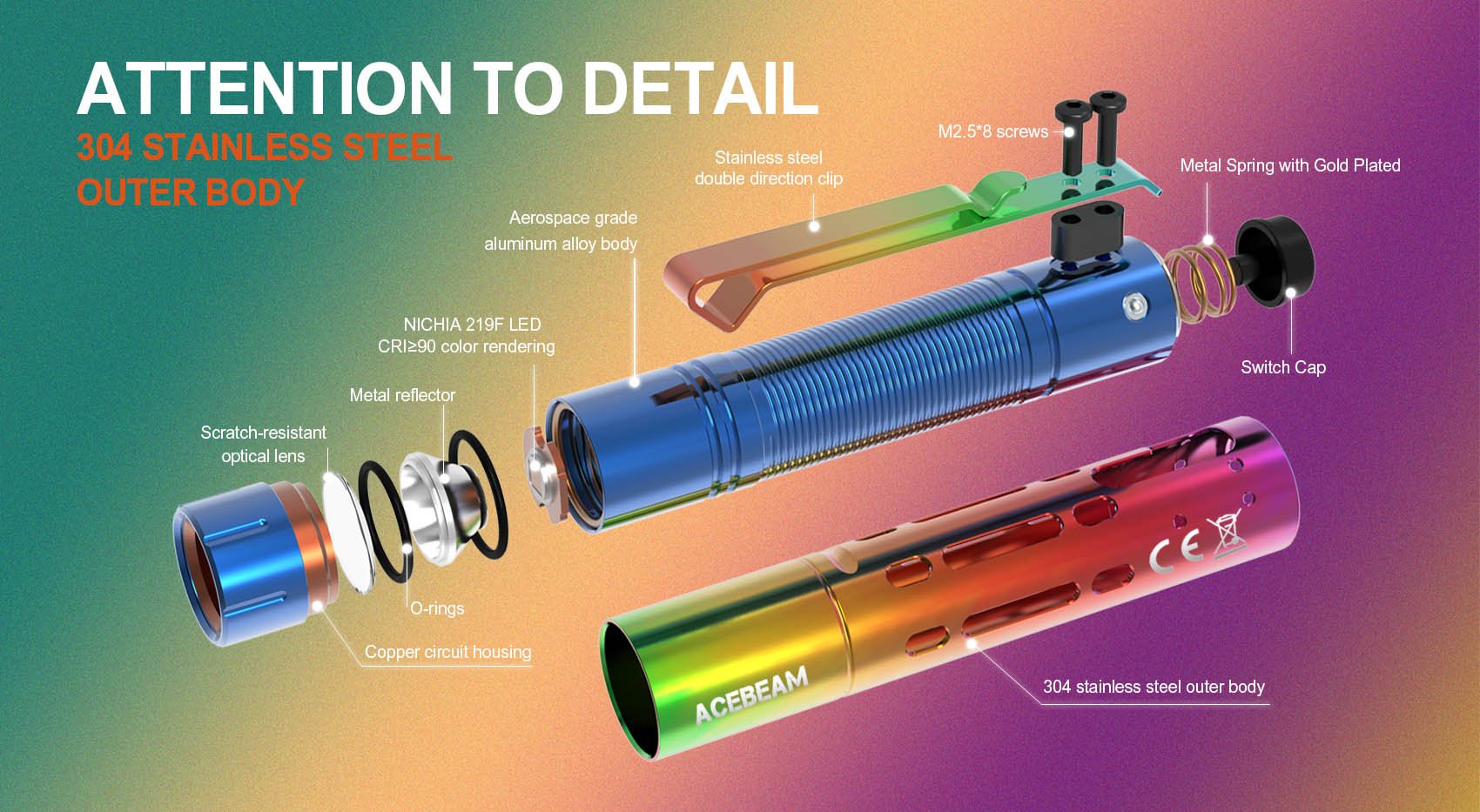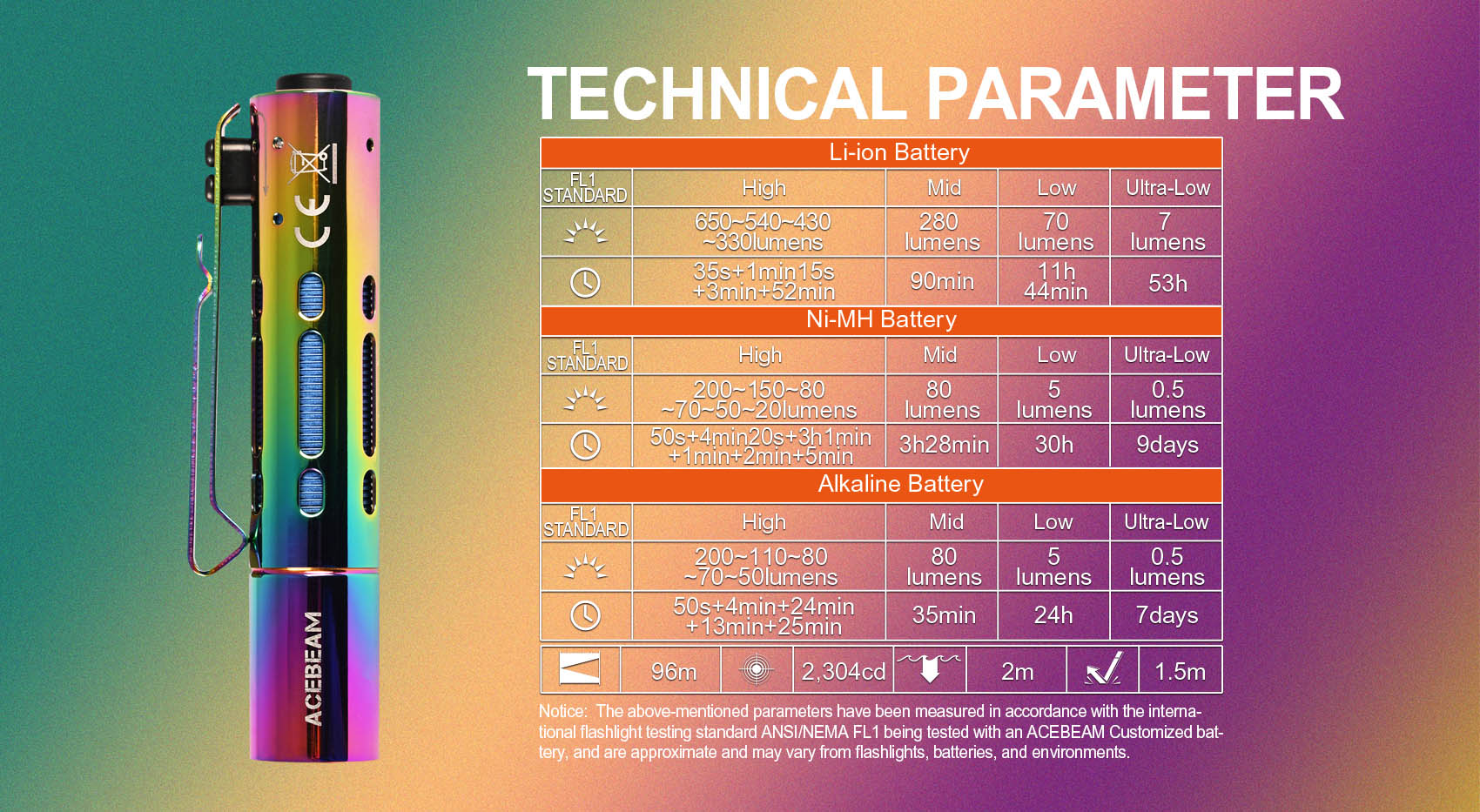 Share