Lumintop FWAA Copper Titanium 1400lm 14500 EDC LED Flashlight Andúril2 UI
Regular price
Sale price
$88.00 USD
Unit price
per
Accessories:
Specifications

Emitter:   Three LEDs on a copper DTP MCPCB e.g.
                 Cree XP-G3(CW 6500K) and 
Nichia 219C (3000K/4000k/5000k) LED 
Optic:       Standard TIR optics
Lens:       Glass with anti-reflective coating
Flux:        ~1400 lm (XPG3), ~1200 lm (Nichia)
Intensity:
~2250 cd ANSI throw ~95 m (XP-L Hi)
Firmware:
The FWAA uses free software called Andúril2,
                  distributed under the terms of the GPL v3. Code is available from
                  http://tiny.cc/TKAnduril
User interfaces:
[1]
By default the FWAA is set to use
SMOOTH RAMPING
.
                  Instant access to TURBO mode is also provided.
[2]
A more conventional
STEPPED RAMPING
UI is available if you
                  like discrete modes level. You can choose how many steps you want.
 

[3]
MOMENTARY
mode is useful for signaling purposes or rapidly/briefly
                  lighting up targets. To exit this mode, physically disconnect power
                  [4]
MUGGLE
mode uses a reduced output.
                 [5] It has an electronic
LOCKOUT
for safety, but acts also as momentary
                 low light.Other functions: Battery check, sunset, beacon,
                 tactical strobe, party strobe, bike flasher, candlelight, lightning storm
Battery:  One 14500 cell. An unprotected cell is recommended.
                Max. length 50.5 mm.
Cell is not included.
Driver:    FET+7+1 driver. Low parasitic drain while OFF
Body:      Aluminum with hard-coat anodizing
Switch:   Electronic tail switch
Ingress rating:
Equivalent to IPX7
Weight:  Approximately 30.5 g without cells
Size:      20.5 mm Ø head x 70.9 mm length.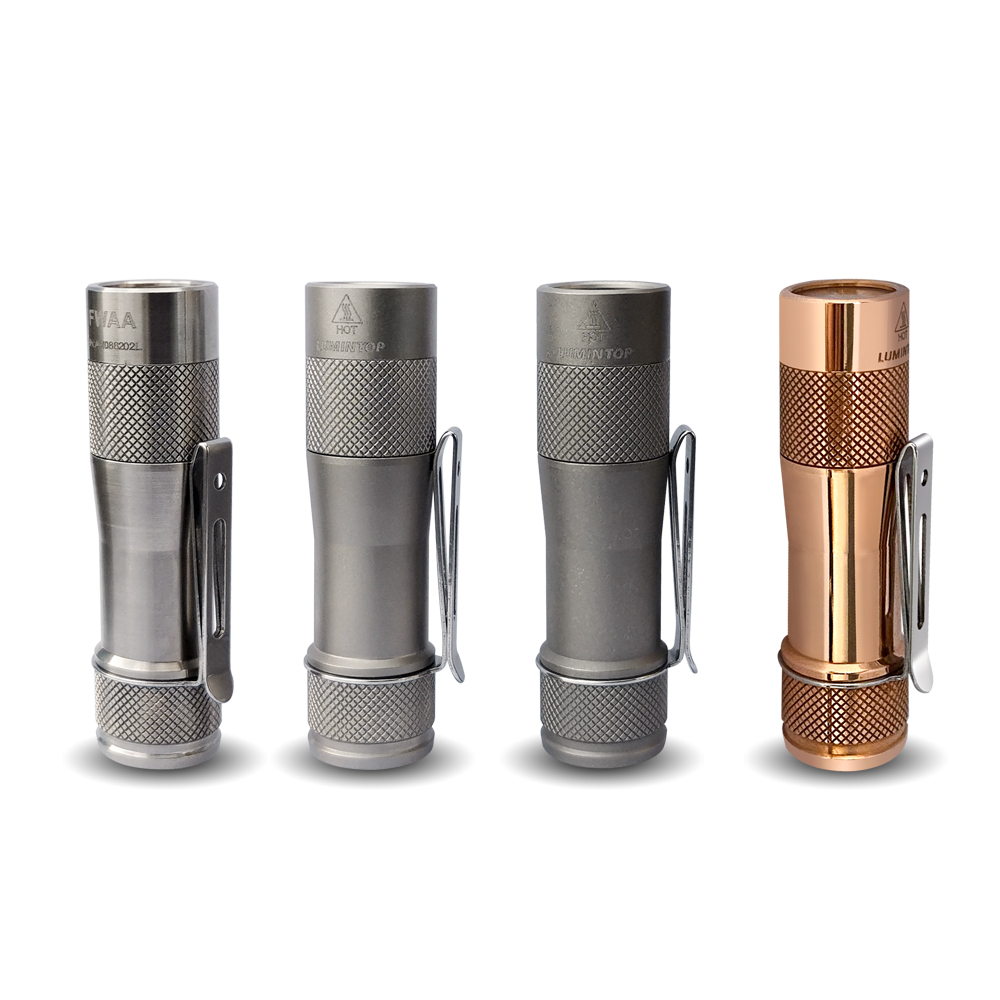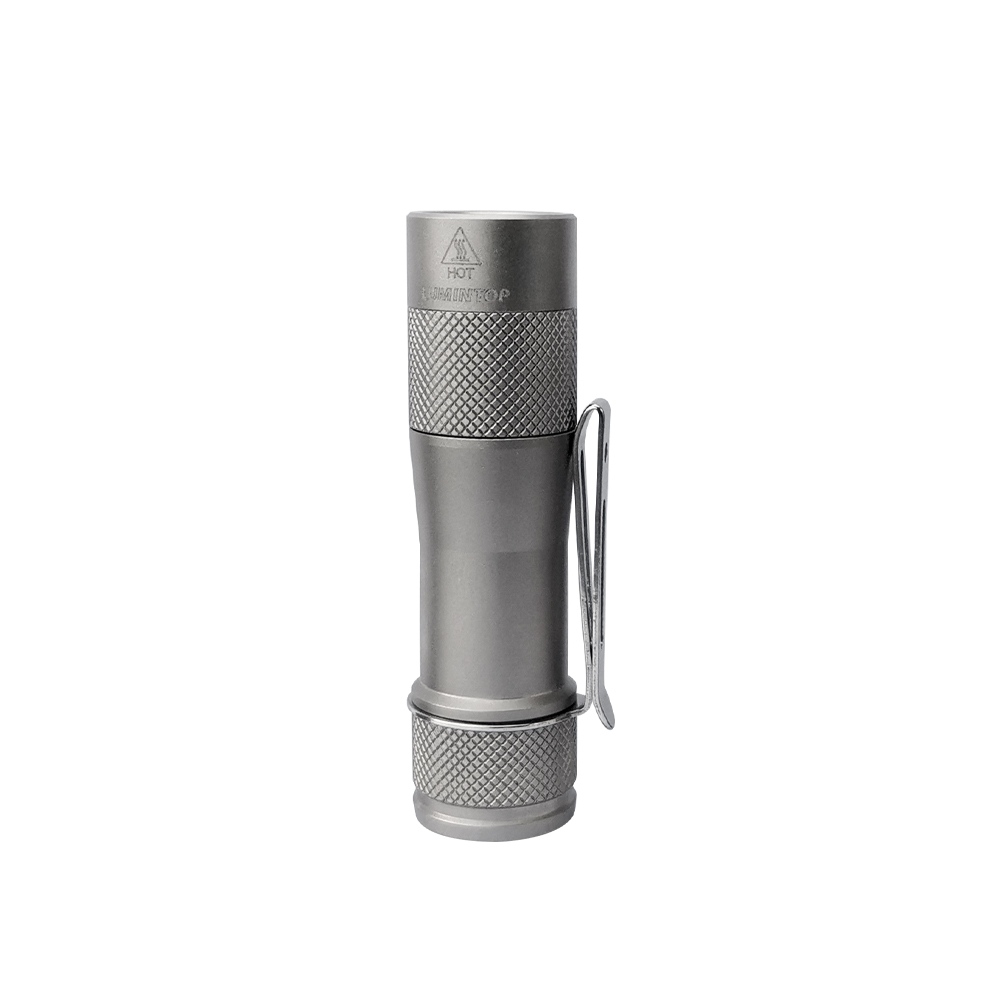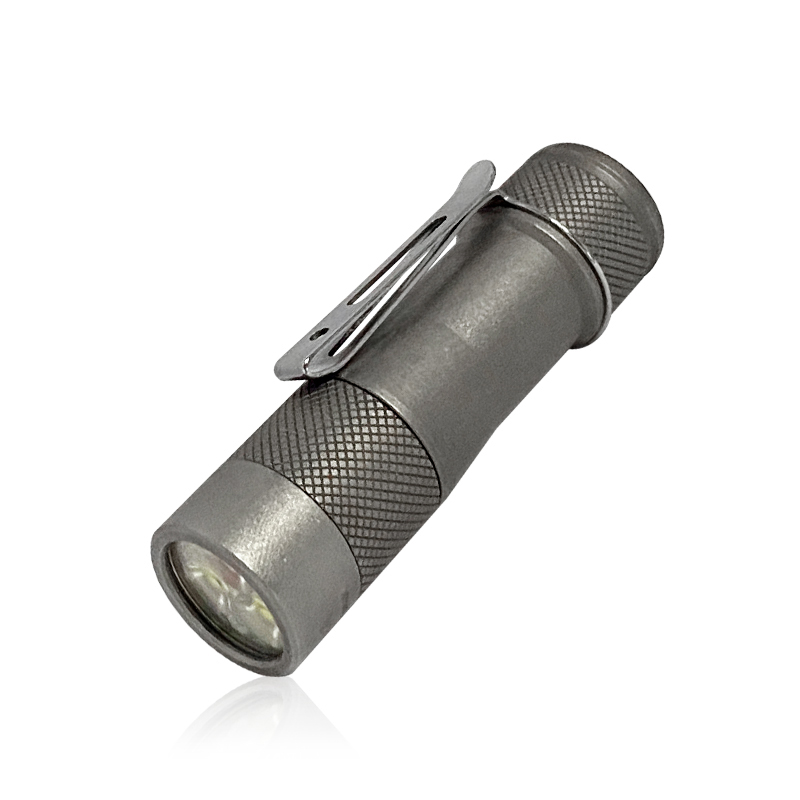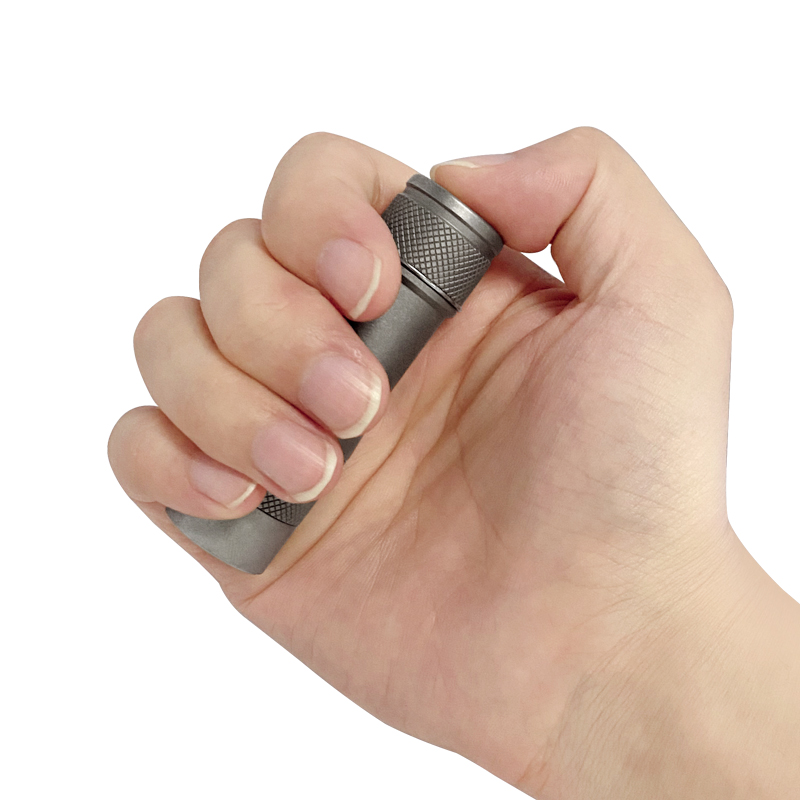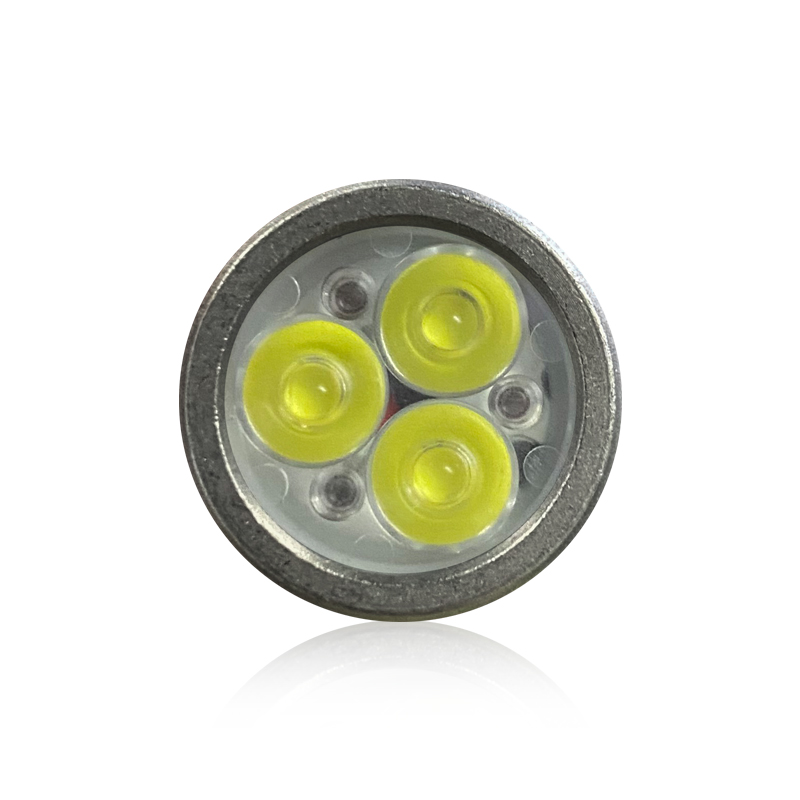 Share